Batching plant manufacturer help to avoid purchase risk
2019.05.29
Professional batching plant manufacturer not only supply high quality batching plant equipment, but also give other service while setting up a batching plant. With the vigorous development of infrastructure construction, the concrete mixing equipment required is also used more and more, many people want to build a batching plant, but there is purchase risks, so selecting a good batching plant manufacturer is very important.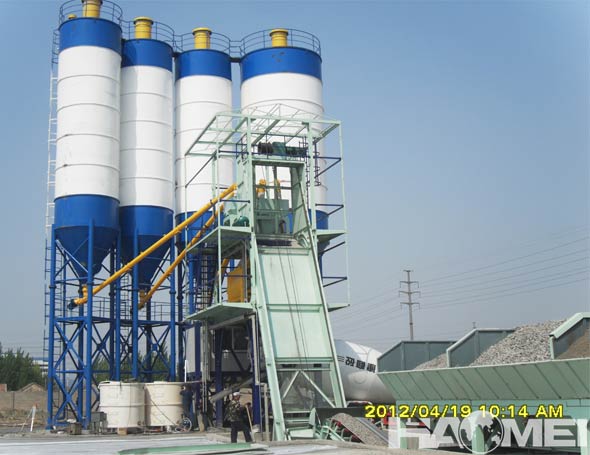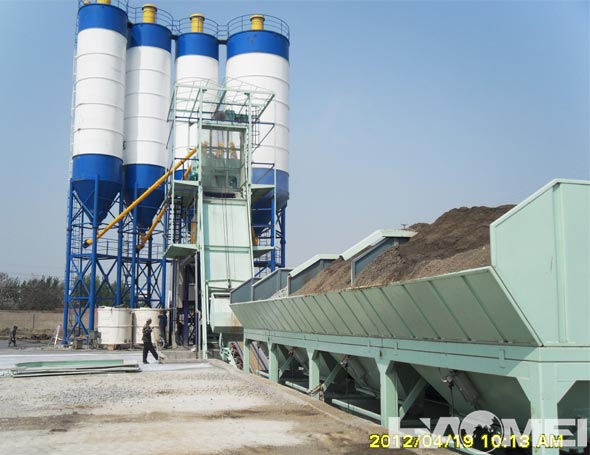 What you need to do when investing in a concrete batching plant is to reduce your own risks, including solving problems such as large mobility, insufficient technical staff, and lack of construction experience. The solution is as follows:
1, All employees of the concrete batching plant have undergone rigorous training audits and are certified to work. The company regularly organizes employees to conduct training, strengthen learning, and formulate effective management methods and ensure implementation.
2, The instability of raw material quality also poses risks. The concrete batching plant should strengthen the management of raw materials and understand the impact of material quality fluctuations on concrete. There is also a shortage of natural sand and gravel, and the price increase of concrete raw materials are all environmental risks of investment in concrete batching plant.
Customers who want to invest in concrete batching plants must understand the above risk points and do the corresponding countermeasures. When they are fully researched, they will start investing after exceeding the demand, and take precautions before they can buy from a batching plant manufacturer.