Concrete batching plant manufacturers with advanced equipment
2018.10.11
The concrete batching plant manufacturers from China provide equipment with advanced technology and reasonable price, so more and more friends are attracted by the advantages and willing to purchase concrete batching plant from China factory. Concrete batching plant is used for engineering construction, such as commercial housing construction, road and bridge construction, hydropower project construction. And concrete mixing plant is now also a hot investment project. How to choose the concrete mixing plant manufacturers and specification model, what are the advantages of concrete batching plant?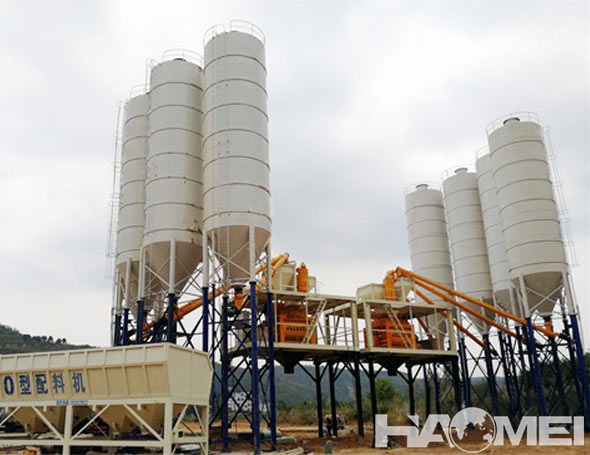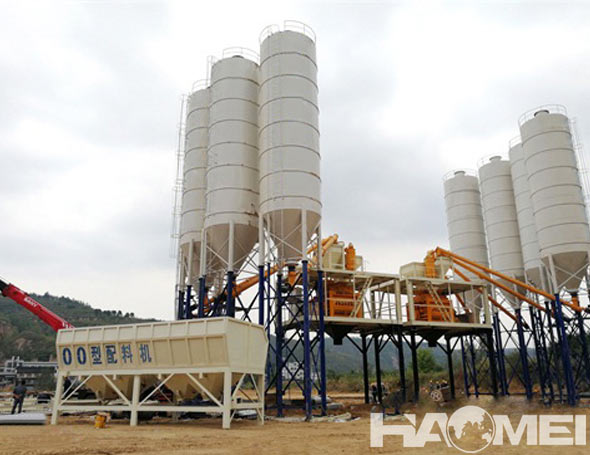 1. Selection of concrete batching plant specifications
The concrete batching plant models include hzs25, hzs35, hzs50, hzs60, hzs75, hzs90, hzs120 and hzs180 concrete batching plant. The numbers represent the theoretical cubic meter of concrete produced per hour. Users can select the corresponding specification and model according to the construction quantity.
2. Advantages of choosing professional concrete batching plant manufacturers
Low prices, less investment. Since the concrete batching plant is mostly used for construction, the professional manufacturers pay more attention on the quality and using period, so the price is cheap and the investment is small overall. The structure of concrete batching plant is impact, the operation is simple and convenient. Because of the highly automation, the mixing efficiency of concrete batching plant is high, and the mixing quality is great. Less labor is required in the operation, which reduce the cost of users also. Easy to install and disassemble. Since the location of the construction and construction facilities of the project construction unit is variable, the advantage of convenient installation and disassembly of the concrete batching plant plays a significant role. Less time and cost is used in the installation and movement.