New concrete mixer trucks for sale
2019.12.26
Haomei offer new concrete mixer trucks for sale 6-16 cubic meter, the most welcome model are 6 cubic meter and 8 cubic meter concrete transit mixer. 6 cubic meter concrete mixer truck belongs to small concrete mixer truck. From the name, we can see that the small concrete truck mixer is small, that is, a small volume. The small volume is a concrete mixer truck under 7 cubic meter. Its selected chassis include Dongfeng Jinnuo, Dongfeng Special Merchant, Universiade, Yuejin, Futian, Dongfeng, Nanjun, Ace and other well-known domestic chassis.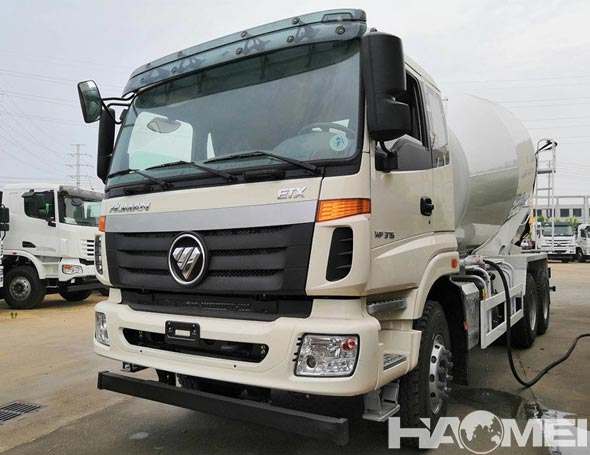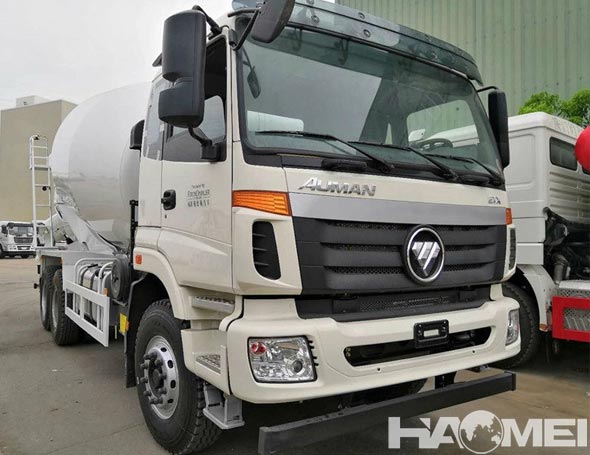 The 2-3 cubic meter concrete mixer truck is mainly used for tunnel construction, because this model is relatively small and it is more convenient to make a U-turn in it. There are strict requirements on the height of the car during tunnel construction. The concrete mixer trucks models cannot be higher than 3 meters. It just fits the needs of tunnel construction.
The 4 cubic meter concrete mixer truck is mainly used for paving concrete in mountainous areas. The concrete mixer truck 4 cubic meter is small, with a narrow body and a short body. It is flexible in operation and has good maneuverability. It is more convenient to turn around, and large vehicles are not used at all because The road conditions are complicated and the roads are narrow. Therefore, any vehicle model has a suitable working environment. It can also be understood as what working environment must choose which vehicle and tool.
5-7 cubic meter new concrete mixer trucks for sale is mainly used for rural road construction and narrow streets in cities. The performance of 6 cubic meter concrete mixer truck is very good, cheap and cost-effective. And it is welcomed in concrete and construction companies.
So small concrete mixer trucks can be widely used in the construction of mines, tunnels, townships, villages, towns, highways, water conservancy projects, large-scale projects, short-term, small projects, micro-miniature mixing stations, subways, national defense and other projects. It has individualized design features such as narrow, wide and long, with narrow body, short wheelbase, small turning radius, strong flexibility and high efficiency.