Drum Asphalt Plant
2021.11.10
The drum asphalt plant is a kind of asphalt mixing equipment that used for road and high way construction project. The surface of asphalt is black and soluble in carbon disulfide. At the same time, the asphalt is also a water-proof, moisture-proof and anti-corrosion organic gelling material. It can be mainly divided into coal tar pitch, petroleum pitch and natural pitch. Asphalt is mainly used in industries such as coatings, plastics, rubber, and paving roads. Everyone should be clear about asphalt, because our roads are made of asphalt. People generally say asphalt is bitumen, so they always say bitumen roads, and the temperature of asphalt is quite high when the road is poured, because at low temperatures, it is harder than stone and cannot be used at all.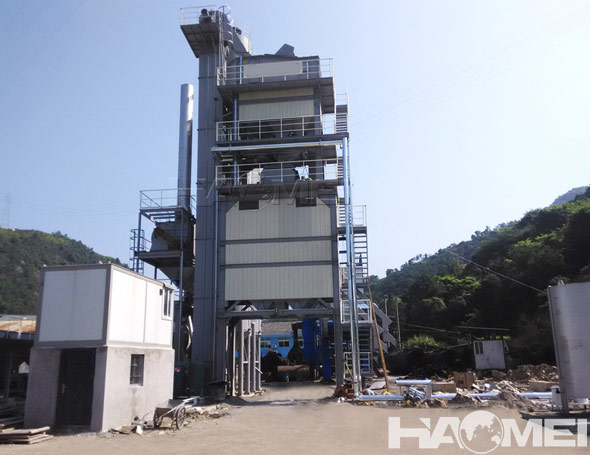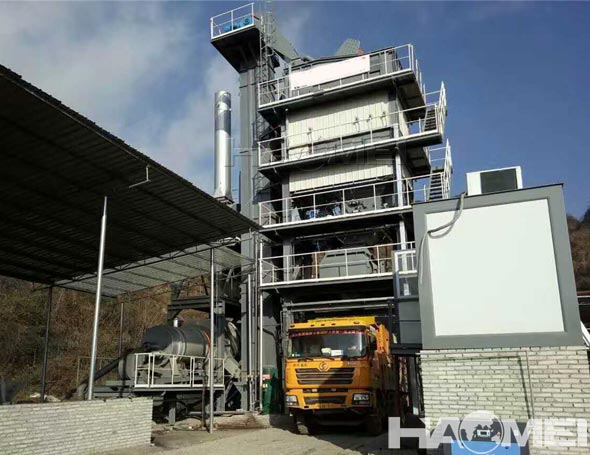 The asphalt in liquid is heaten by drum asphalt plant during the dry drum, the asphalt mixing equipment is mainly composed of batching system, drying system, combustion system, weighing and mixing system, asphalt supply system, powder supply system, finished product silo and control system. For
drum mix asphalt plant
, the mixing system is saved, the mixing process is accomplished in the drum. Asphalt mixing plant is a very important place for road construction. The mixing capacity of asphalt mixing plant is about 40-400 ton per hour, while the drum mix asphalt mixing plant have lower productivity, so the cost of drum asphalt mixing plant is also lower, which is suitable for users who do not have adequate investment.
The
drum asphalt plant
together with batch asphalt plant are complete set of equipment for mass production of asphalt concrete, and this equipment is generally used in large-scale cement roads. And it can also produce asphalt mixtures, colored asphalt mixtures and so on. It is necessary equipment for building expressways, graded roads, municipal roads, airports and ports.